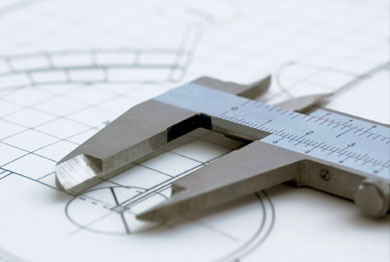 Quality Assurance
Trust Ometek to consistently deliver the quality your business demands.
Ometek, Inc. is proud to be an ISO 9001:2008 certified company.
We practice continual improvement to achieve total customer satisfaction. We do this by providing customer-centric, cost-effective, and timely product solutions. We understand that in order to reach our objectives, we must maintain a constant focus on quality with full dedication, commitment, and teamwork.
We commit to manufacture and deliver quality products efficiently, in a professional and flexible environment, on time, and at the right cost to our customers, while striving to become a "best-in-class" organization. It's a long-term commitment that involves continuously improving the way we work, providing a safe work environment, managing our business processes, and staying focused on supplier selection and retention.
Quality equipment helps us achieve our goals. Our facility is outfitted with machines including the Virtek laser scanning system for flat part verification as well as Coordinate Measuring Machines (CMM) to measure three-dimensional geometries.
From our work ethic, to the machines we use, to the suppliers we trust, Ometek puts quality first in all aspects of our business. So you can feel confident that you're getting the greatest possible value from the products we provide.